In The News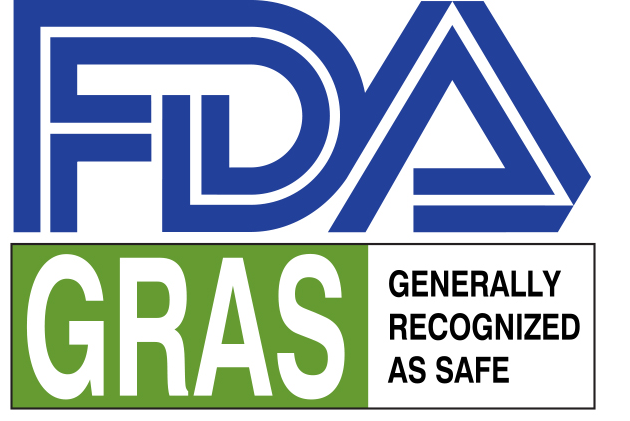 FDA has granted the first GRAS classification for any rice protein to Axiom Foods for their clinically-studied Oryzatein® organic brown rice protein ingredient.
See Press Release Here >
Make Sure Your Pea Protein is Truly Certified Organic>



Estudo Publicado No Nutrition Journal Redefine O Uso Da Proteina De Arroz Para Praticantes De Atividades Fiscas




CNBC reports that "Rice Protein is the New Meat" featuring our very own David Janow, Axiom Foods and Kenny Ridgeway, Nutribiotics" See Article Here>
Oryzatein's leucine absorbs faster than whey and as a whole absorbs over a longer period of time, according to clinical trial
See Press Release Here >



Axiom wins International Clean Tech Award presented by The New Economy
See Press Release Here >


Axiom celebrates 10th year in plant protein manufacturing
See Press Release Here >



Axiom featured as Rice Protein Pioneer in Food Technology article >


Axiom Foods' commitment to quality: Heavy Metals occurance, absorption, vegan diets and more >





Oryzatein Rice Protein clinically shown as good as whey at building muscle, strength and power, plus aiding exercise recovery. See the published clinical trial ranked "Highly Accessed" as it was the most read report in the Nutrition Journal, here. http://www.nutritionj.com/content/12/1/86
Axiom has launched a new marketing program to benefit clients incorporating Oryzatein into their products. Axiom is helping educate consumers that not all rice proteins are created equal and helps differentiate products utilizing Oryzatein. Read more.

At Axiom Foods we:
1. source our rice from many places around the world, including California, in order to ensure the most pure, organic rice possible, and
2. in order to sell our product in California, we test the heavy metal levels in each rice ingredient against Prop 65 standards, which are more stringent than what is set by the FDA.
What is reported to be in whole grain brown rice often does not reflect what is found in rice ingredients such as protein, milk-substitute and sugars because we are extracting just a portion from each rice kernel.





Meet Axiom Foods
Axiom Foods, the world's largest and most innovative combined manufacturer and distributor of organic, chemical-free, hexane-free and allergen-free Oryzatein® Whole Grain Brown Rice Protein, now produces an even more comprehensive line of all-natural, nutrition packed ingredients including: VegOtein P™ Organic Pea Protein, Incatein™ Sacha Inchi Protein and now Cannatein™Hemp Protein plus a long list of other superfood dairy milk-substitutes, sweeteners and more.
David Janow, Axiom's CEO and Founder, is dedicated to sourcing organically certified crops worldwide, then adding outstanding, proprietary technology. This enables chemical-free processes that break down our plants' individual health and formulation benefits. From seed to shelf, Janow demands multi-level quality control, resulting in the highest quality, dietary-inclusive ingredients that help you manufacture "Better for You" products benefitting all your customers. More>