(Los Angeles, CA, February 20, 2018) – Axiom Foods, Inc. ("Axiom") has been awarded its first application patent for any rice protein ever, U.S. Patent No. 9,820,504 for its Oryzatein® rice protein; Axiom Foods is one of the largest makers of rice and pea protein ingredients. Allowed as of November 11, 2017, the "method of use" protection grants exclusive right to Axiom to use the clinically-shown product claims for multiple versions of Axiom's Oryzatein® brown rice protein, specifically: increased muscle mass, increased strength, increased power output, a decrease in fat to muscle ratio, increased VO2 max, and increased endurance. This is the first of multiple patents pending for Axiom's Oryzatein® rice protein, with clinical studies to support them. Any rice protein manufacturers and finished product manufacturers using other rice proteins in conjunction with any of the above muscle and endurance-related claims in sports formulations, will be in violation of the patent and Axiom will enforce infringement to the maximum extent of the law.
The now protected Axiom's Oryzatein® product claims are based on clinical trials which showed that Oryzatein® brown rice protein now equals animal-based whey protein in muscle building, maintenance and recovery. Other clinical trials using Oryzatein® have shown that the muscle-building amino acid,
leucine, absorbs faster than other rice proteins and whey proteins. The trials were published in the Nutrition Journal in 2013, the Journal of Nutrition & Health Sciences in 2014 and the International Journal of the Society of Sports Nutrition in 2017.
Axiom Foods will offer licensing opportunities for manufacturers to use the patented claims when formulating with Oryzatein® brown rice protein; information about how to make these claims using Oryzatein® can be requested by emailing info@axiomfoods.com and patent information can be found at axiomfoods.com/patents
"We expect four other patents to be issued shortly, with another 18-pending application and process patents," said David Janow, the inventor of Oryzatein® rice protein and CEO of Axiom Foods. "One is a U.S. patent and three are foreign patents for Australia, China, and Hong Kong. With exploding demand for plant proteins being used throughout the world and Axiom being a global innovator, producer and supplier, I feel strongly that solid legal protection and a smart sharing of our innovations serve as an important balance to our success."

About Axiom Foods: A Los Angeles based maker of plant proteins, Axiom is on the cutting edge of technology, involved in new plant-based ingredient development, clinical trials, education and affecting change in the global food supply. Axiom brings compassion to the food business by showing that animals are no longer necessary to build muscle. The global innovator is at the forefront of peas and rice becoming the new meat. Just ask CNBC.

Rice Protein vs Whey Protein: Clinically Shown that rice protein has the same benefits.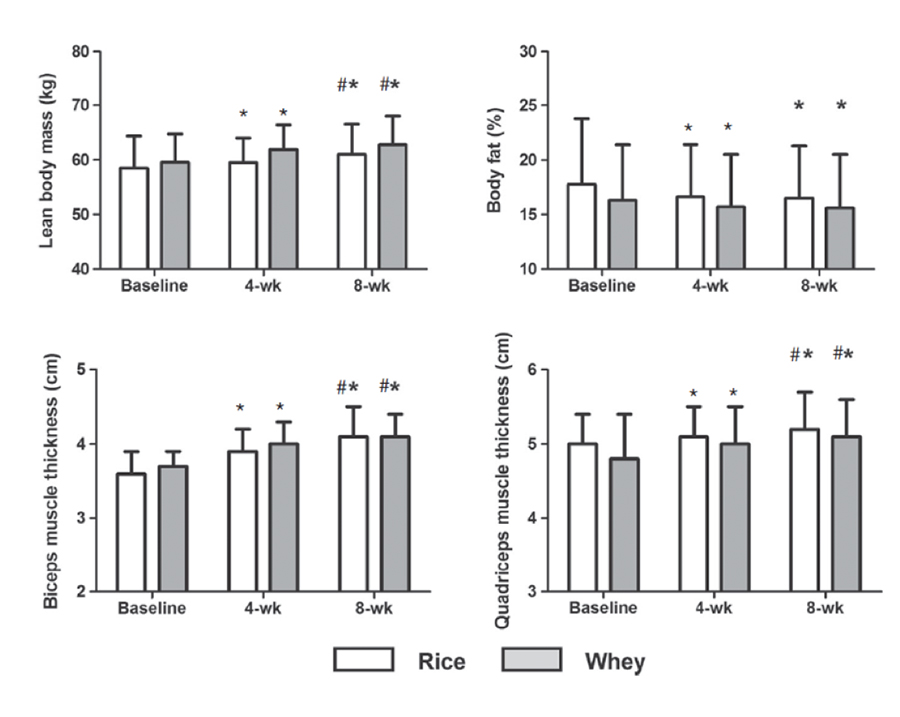 # # #
Press contacts:
Axiom Foods, Mariel Enochs / Alyson Dutch
mariel@bdpr.com, alyson@bdpr.com,310.456.7151