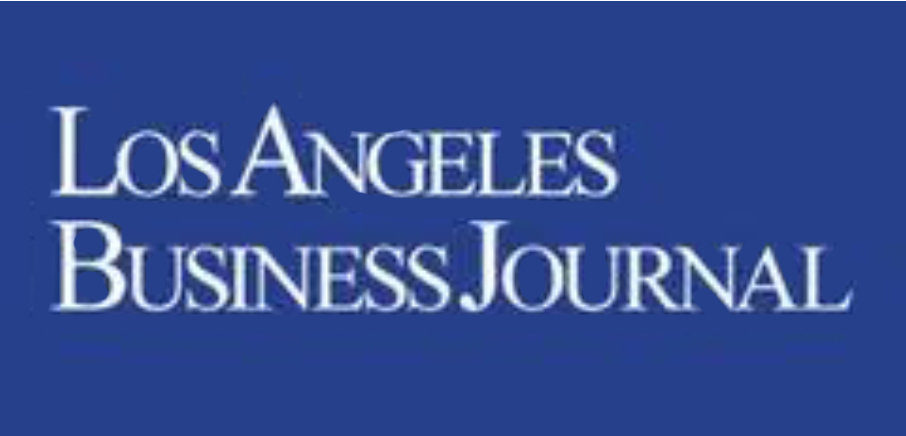 Los Angeles Business Journal
Monday, March 11, 2013 
(173,820 daily online readers, 24,434 weekly readers of printed version)
Rice Is Nice
By Deborah Crowe 
Whey has long reigned supreme among body builders and other athletes as a nutritional supplement that both builds muscle and helps prevent muscle breakdown as the body recovers from strenuous exercise.
Now, a new clinical study indicates that rice protein can do the job just as well, and without the potential of allergic reaction. A West L.A. company that is considered the world's largest wholesale supplier of brown rice protein for human consumption is using the findings to expand its market.
Axiom Foods Inc. notes that one of its products was used in the double-blind independent study. (Axiom did not pay for the study.)
While most of its production is bought by other companies, including Santa Monica-based BeachBody LLC for its Shakeology line, Axiom recently introduced its own retail line, Growing Naturals.
"Rice protein is a complete protein that can be used anywhere whey or soy protein can," said Chief Executive David Janow. "This is huge news for the food industry and something I've always suspected, but it's great to have outside verification."