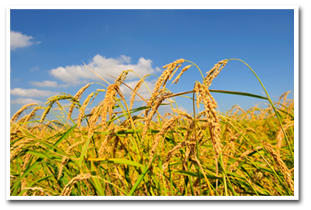 Based out of California for over 15 years, Axiom Foods is the world's first, largest and most innovative source for rice and pea proteins in addition to other all-natural, plant-based ingredients. As a food technology leader innovating functional, nutrition-packed, vegan ingredients in large commercial quantities, we work closely with the food, beverage, nutraceutical and specialty foods industries. David Janow (CEO & Founder) and our Axiom Foods team are dedicated to raising the bar with clinical trials, patented claims and the highest levels of quality from FDA GRAS, Non-GMO Project Verified and gluten-free, to highly concentrated plus neutral flavor and aroma.
Starting with only the highest quality crops, we derive all our products, from proteins to milk-alternatives and sweeteners, using minimal and chemical-free processing. The results are dietary-inclusive ingredients that help your brand manufacture clean label products for any and all consumers.
Since 2005 we have been committed to maximizing the potential of brown rice as the ultimate food product ingredient. Starting with our flagship Oryzatein® Brown Rice Protein, the first and only great tasting, patented and clinically-tested rice protein of its kind, we are continuing to expand its possibilities with multiple functional versions.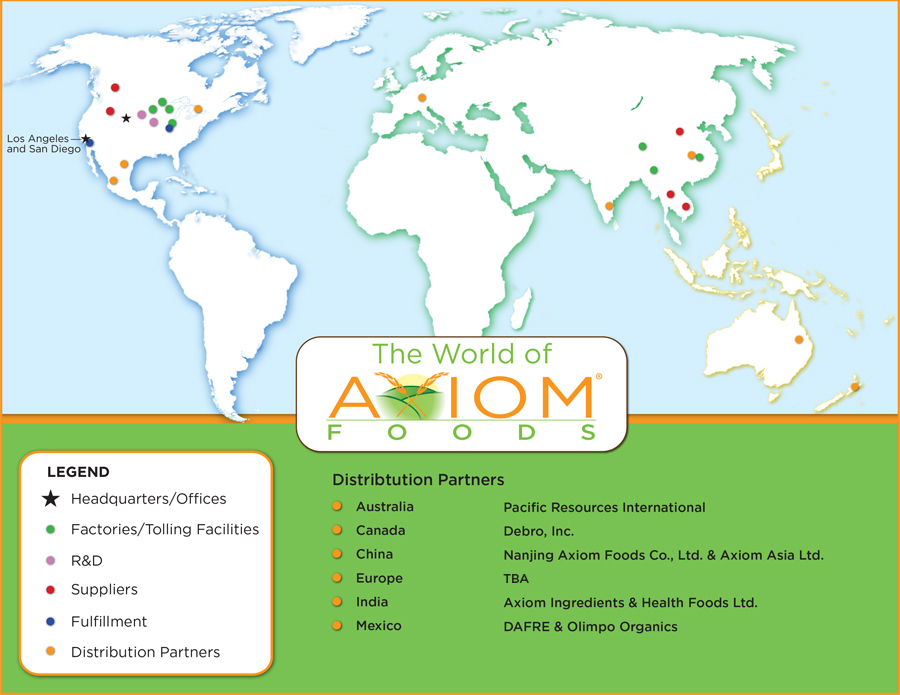 AXIOM FOODS' MISSION
At Axiom Foods, our mission is to provide brands world-wide with plant-based ingredient solutions that are high quality, functional, allergen-friendly, sustainable, and nutrition-packed. We are committed to industry and consumer education plus excellent customer service, including providing formulation support through our premiere partners. The end goal is making food, beverage and nutritional products more inclusive for consumers.
We accomplish all of this while maintaining principles of perpetual loyalty to customers and other partners, resolute environmental respect, mutually beneficial teamwork, plus striving to be a responsible and ethical employer and neighbor.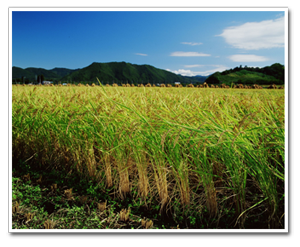 AXIOM FOODS' HISTORY
David Janow became a recognized expert in rice protein manufacturing when he created the feed grade specification for rice protein in animal food. This specification has been used by major pet manufactures since then and has been recognized as the standard in the animal food industry. By creating the 65% protein specification for the animal food industry in 2002, David realized that the technology to achieve these levels was nearly impossible to follow by other manufacturers. While other feed grade rice protein manufacturers resorted to adding melamine in 2005 to achieve a false positive protein measurement and falsely convince the animal feed arena to meet the Axiom specification, Axiom Foods remained dedicated to chemical-free processes while maintaining protein levels consistently higher than any other competitor, now reaching as high as 90%.
Realizing the huge potential for feed grade rice protein in animals, David embarked on a vision to make an industry-setting food grade standard that could help people. Whether eliminating animal-based protein and other allergenic plant-based proteins by choice or by necessity, most everyone would be able to use this protein and gain the beneficial effects of an allergen-friendly, plant-based protein source. The hunch was right as thousands of food and beverage manufacturers have turned to Axiom's plant proteins, whether they are vegan-based or just wanting a parallel all-inclusive version of an existing animal-based product.