Product Description
Vegotein™ MA, made from Yellow Peas, is an innovative pea protein meat analogue and extender boasting an 80% protein level. Featuring the soy-free and gluten-free guarantee*, it is shown to be the highest gel strength, water holding capacity and emulsion stability when tested against two of Roquette's pea proteins. Due to the superior functionality combined with a slightly salty, umami flavor profile, Vegotein™ MA has a primary application for extruded meat analogue products but it can also be considered for multiple other applications.
As a meat extender, Vegotein™ MA does not only increase the yield of meat-based products and save on costs, but also aid the texture and hydration. The label can benefit from reduced fat, cholesterol, calories and sodium per serving, while avoiding the addition of allergens, and in some formulations benefit from increased protein per serving.
Our new, unique Axiom ingredient enables manufacturers to provide a functional, nutritious and clean label product in an allergen-friendly modality. It also makes it possible for brands to meet the increasing demand of the loyal vegan market which is larger than it appears, with 65% of households having purchased plant-based alternatives to meat and/or dairy.
Also see our Meat Analogue & Extender Application testing overview, plus other Vegotein™ functional ingredient options. Available in conventional but ask about organic options.
Advantages of VegOtein MA
Allergen-friendly
Non-GMO Vegan/Vegetarian
Contributes to a clean label
Steady commercial supply
Works well as a binder
Economical Replaces Carboxymethylcellulose (CMC)
Replaces soy and wheat gluten
Mechanically separated
No contamination with growth hormones
Sustainable resource with low carbon footprint
Aids satiety as a dietary protein source
Ease of digestibility at all ages
Naturally cholesterol-free
Excellent source of iron
Applications
High-protein Vegan/Vegetarian Foods
Meat Analogue
Meat Extension (patties, hot dogs, meatballs, etc.)
Allergen-friendly Foods
Functional Properties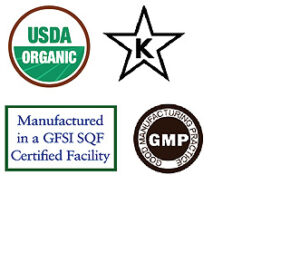 Labeling/Certifications
Pea Protein
•    Kosher (Star K)
Quality certifications and analysis, and spec sheets are available upon request at: info@axiomfoods.com