All Axiom Plant Proteins are a fantastic alternative to whey protein as they boast a complete amino acid profile while being inherently lower in cholesterol and sodium, often raw, always chemical and hexane-free, easily digestible, part of a clean label, all-natural, more earth friendly, and most importantly hypoallergenic. Accordingly, plant proteins are more inclusive of the millions of consumers who are lactose intolerant, vegan, raw, Kosher, etc. A great fit for breakfast, snack, vegetarian, low glycemic weight control and sport foods and beverages, each of our proteins are designed for use as a single or blended protein source.

The first allergen-friendly protein source from the whole rice grain, available in 80% and 90% protein levels. Providing all essential amino acids, this product is being used in food grade products as both a replacement for and in conjunction with soy protein and whey protein.
It can also be blended with Vegotein™ Pea Protein which has a complimentary amino acid profile.
• Non-GMO
• Can help with satiety
• Gluten-free
• Consistent and adequate supply
• Vegan/vegetarian
• Intermediate-rate absorption
• Low sodium
• Ease of digestibility at all ages
• Naturally cholesterol-free
• Bland to sweet taste profile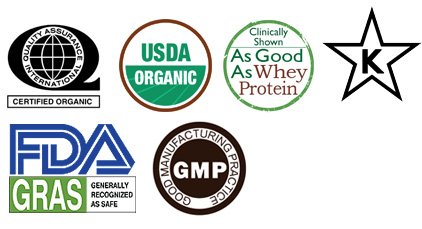 In 80% and 85% protein levels, now available in both conventional and authentically certified organic, is produced from U.S. and Canadian yellow non-GMO peas, using a natural chemical-free process. Axiom's pea protein is one of the most consistent sources available.
An allergen-friendly raw material, it is one of the best tasting pea proteins on the market, with enhanced sensory experience in comparison to its competitors.
• Vegan/vegetarian
• Excellent source of iron
• Non-GMO
• Gluten-free
• Paleo
• Great tasting with easily masked flavor
• Economical, good value
• Suspendible
• Aids in satiety as a dietary protein source
• Allergen-friendly
• Naturally cholesterol-free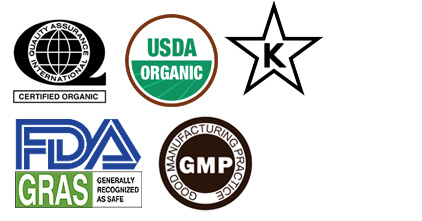 A sustainable crop grown on the vines of the Peruvian Amazon, the Sacha Inchi plant is harvested from star-shaped pods. Translating to "The People's Seeds" in the Quechua language, Sacha Inchi has been used by indigenous tribes dating back to the Incas for its health giving properties.
Recently, Sacha Inchi has gained significant popularity in the superfood market due to its uniquely nutrient-dense properties, which is why Axiom has now added Incatein™ to its line of chemical-free, nutrient-dense plant protein powders.
• Vegan/Vegetarian
• Allergen-friendly
• Gluten-Free
• Rich source of Omega 3, 6 fatty acids
• Unique amino acid profile.
• Delicious mild nutty flavor
• Highly digestible
• Supports immune health
• Boosts energy levels
• May improve cholesterol
• May promote joint health and muscle recovery
• Promotes anti-inflammatory properties